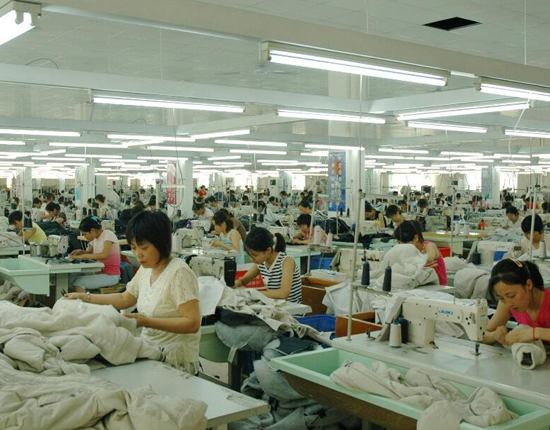 About Standford
Standford specialized in the development and sale of clothes, we regularly supply t-shirts, shirts,jackets,workwear and other categories for men, women and kids.
Our fabrics like Bamboo,Dry fit polyester,linen, rayon, cotton spandex ,are famous for high quality. 230 workers , production area 3000 square meters, 5 professional designer. 5 skillfull sample makers, advanced imported brother 180 sets sewing machines, TUKA cut & Glory 22 sets edge sewing machines, 10 sets covering stitch machines, 68 sets flat stitching machines,3 straight knife high-speed cutter
Daily output reaches more than 3000pcs, annual turnover $65 million. we are capable to handle your most complex orders along with facilities to fulfil any of your detailed requirements. We make sure that we complete your orders as per the defined timelines, so If you are looking for the best clothing manufacturer then I would definitely recommend you STANDFORD manufacturing factory.